About
Dynamic Power Services
Dynamic Power Services was established in the year 2004 with an experience of 16 years. We are leading manufacturer, supplier and exporter in Turbine Accessories, Turbine Spares, Steam Turbine Spare Parts, Turbine Servo Motor, Turbine Control Valve, Dozer Spare Parts and other products. The offered products are made of finest grade material with the help of advanced technology under the guidance of an expert team of professionals.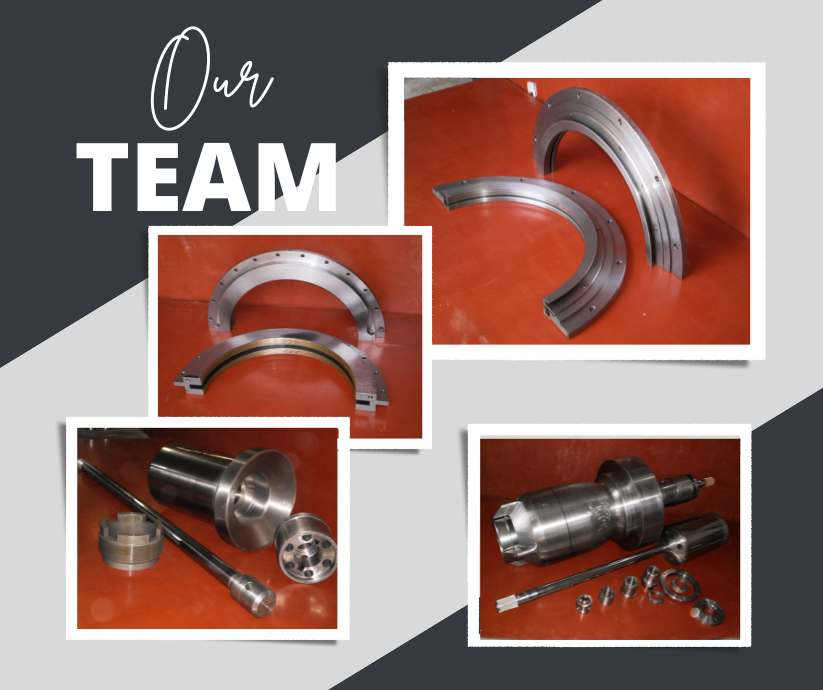 Our organization has recruited a team of experienced professionals after analyzing their knowledge and skills in the respective domain. Our team is divided into different sections to ensure smooth business operation. The employees of each department work together to ensure high productivity and prompt delivery of these machines at the customers end. Apart from this, we also organize various seminars for our workforce at regular intervals to enhance their skill knowledge as per the latest developments.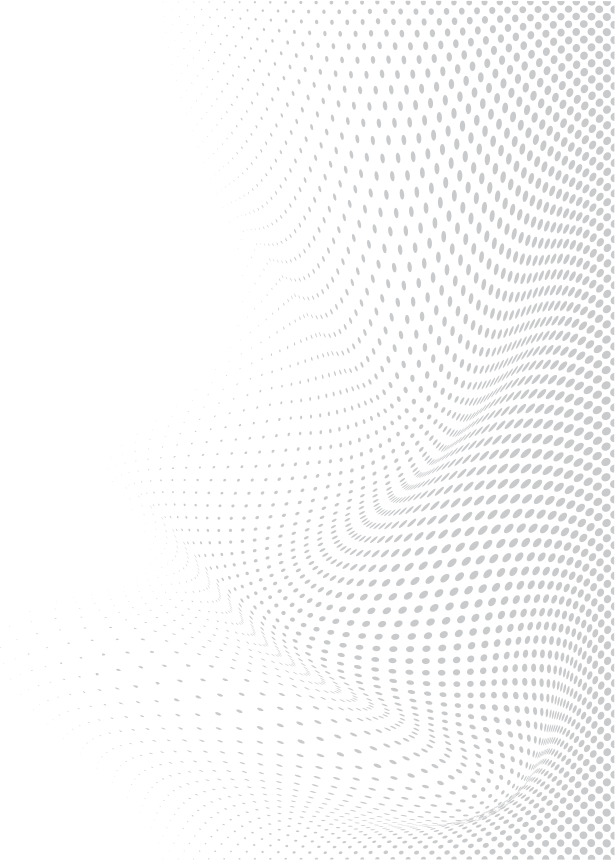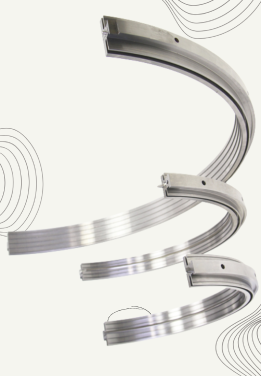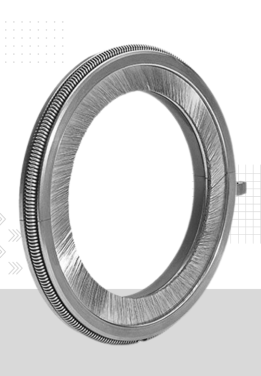 Why choose Dynamic Power Services
We assure you of our best service at all times and assure you of our best services always.
All our parts come from the main manufacturer and go through rigorous checks and tests before they arrive at your doorstep.
We are one of the most trusted manufacturers with a vision to create 100% customer satisfaction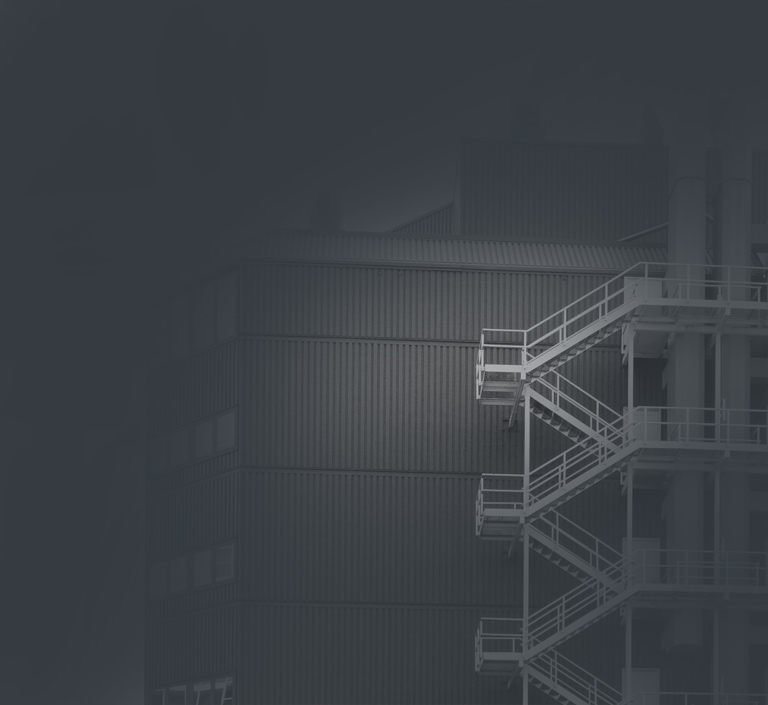 Quality Assurance
Our quality management system outlines detailed standards and processes that are involved at each stage of the manufacturing process, from engineering to product packaging. In addition, our on-site technical as well as audit controls give our engineers the ability to monitor and verify processes at any stage of the manufacturing cycle.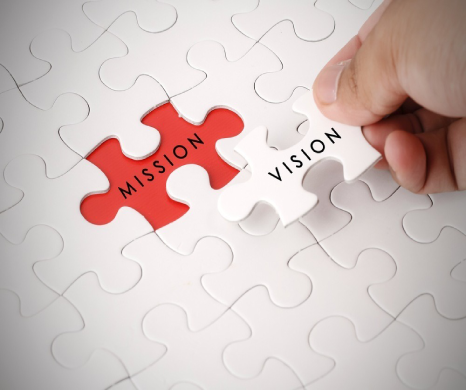 Mission & Vision
It is our mission to provide our global customers with a complete solution to their heat and power needs while exceeding their value expectations through quality products, manufacturing excellence and services.
Our goal is to empower suitable companies to become the prevailing system of this business in the world. Our vision is to transform the landscape of the turbine accessories market by providing best in class service by connecting every user.